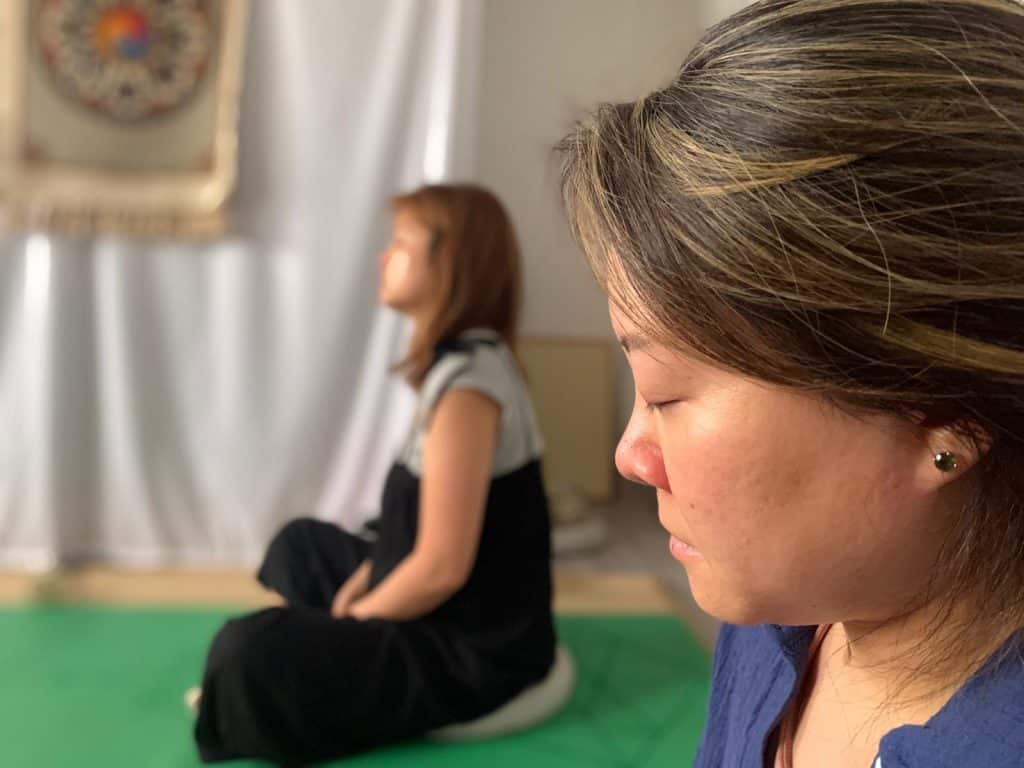 I offer bespoke half/full day retreats that combines 'Heal with Love' group energy healing and workshops that playfully explore the world of energy and communication with the universe. They are a great way to clear energy blocks, heal, relax, learn and increase energy coherence and harmony between friends.
Example schedule (Customisation available on request):
Freshly pressed juice + Croissant
Group Energy Coherence tuning
Choose 1 workshop:
Self Appreciation + 'Love your own Name' Voice Energy Exploration Workshop
Permission Rose + Setting Energetic Boundaries with Love workshop
Relationship/Friendship Energy Healing Taster Workshop – Forgiveness and Love
Feel the Love Workshop – Energy Awareness & The Highest Realm of Love
Lunch
'Heal with Love' Group Energy Healing Session
Replenish Energy
DIY Personalised Essential Oil Blend Roll on
Live the life you want: Manifest with Aroma Workshop
Cheese & Celebration
About the host
Tracy Tsang is an emotional and energy healer that helps people heal, resolve and transcend obstacles to love, happiness and oneness. She loves to facilitate playful explorations into the world of energy and communication with the abundant universe to heal ourselves, our relationships with others and the world with love and absolute truth.
Book a discovery call to have a chat about your needs and preferences.
Half Day Retreats are also available by request.